Big Blue Adventure Sponsors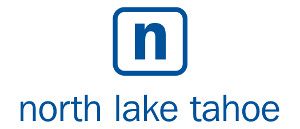 The Lake Tahoe North Shore is a stunning 180 degree panorama calling more than romantics and outdoor enthusiasts. Scientists journey to this place to understand its incredible blueness and ensure that it remains an icon of pure alpine perfection. Whether your trip to North Lake Tahoe is for a Big Blue Adventure, about academic study, or simply with the hope of taking a few well-deserved days to enjoy the radiant light, we recommend exploring our towns and reveling in the multiple variations of fun found only in North Lake Tahoe.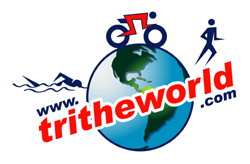 Tri the World Travel is the Endurance Athlete's Travel Agency. We are licensed travel agents, who race sprint to Ironman and 5k to marathon distances, who have traveled to over 30 countries and all 50 states. We understand the needs of the traveling athlete and are here to take your racing experiences to a whole new altitude. Click here!
Yes, we make protein bars. But really, we're in the egg business, and the date business, and the nut business. You get the idea. We keep things simple so the core ingredients are everything. We take a hands-on approach to ensure each and every product we put our name on lives up to our high standards for taste, quality, and nutrition.