Big Blue Adventure Sponsors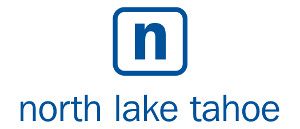 The Lake Tahoe North Shore is a stunning 180 degree panorama calling more than romantics and outdoor enthusiasts. Scientists journey to this place to understand its incredible blueness and ensure that it remains an icon of pure alpine perfection. Whether your trip to North Lake Tahoe is for a Big Blue Adventure, about academic study, or simply with the hope of taking a few well-deserved days to enjoy the radiant light, we recommend exploring our towns and reveling in the multiple variations of fun found only in North Lake Tahoe.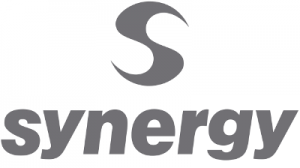 VOLUTION20 code gives you 20% off any Volution style (Fullsleeve, Sleeveless, QJ).
 60DAYRENTAL is good for a 60 day rental for the same price of a 30 day rental. 60 day is usually $100 but is discounted to $75. ($25 dollars off).
Here is a link for the rentals:
https://synergywetsuits.com/collections/rentals/
Link to 2021 wetsuit shop:
https://synergywetsuits.com/collections/wetsuits/mens-wetsuits/
https://synergywetsuits.com/collections/wetsuits/womens-wetsuits/

MAGNAK- A physician developed magnesium-rich electrolyte mix for hydration, so you can hit more PRs! MAGNAK replaces magnesium, sodium and potassium, all three electrolytes lost in endurance training in a naturally flavored, preservative-free hydration mix.  TRAIN LONGER and RECOVER FASTER without soreness or cramps with MAGNAK!