Big Blue Adventure Sponsors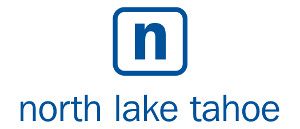 The Lake Tahoe North Shore is a stunning 180 degree panorama calling more than romantics and outdoor enthusiasts. Scientists journey to this place to understand its incredible blueness and ensure that it remains an icon of pure alpine perfection. Whether your trip to North Lake Tahoe is for a Big Blue Adventure, about academic study, or simply with the hope of taking a few well-deserved days to enjoy the radiant light, we recommend exploring our towns and reveling in the multiple variations of fun found only in North Lake Tahoe.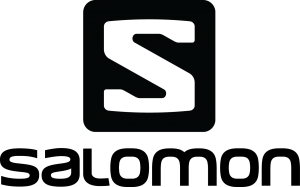 Salomon is the official footwear of the Tahoe Trail Running Series and we couldn't have asked for a better supplier. Their lightweight, protective and speed oriented footwear is designed to address the performance needs all types of trail runners.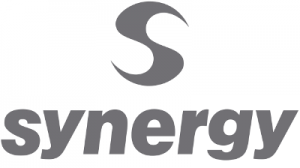 Big Blue Adventure welcomes Synergy as our Official Wetsuit and Triathlon Gear provider. Check out their lineup of wetsuits and other swimming gear. Use the code BIGBLUE30 for a 30% discount!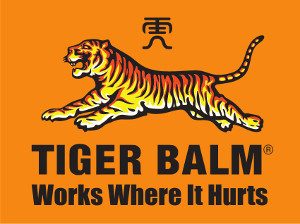 Recover from pain faster
with Tiger Balm 
Whether you're a world-class athlete or just a weekend warrior, you can trust
Tiger Balm for proven, pill-free pain relief. Made from a blend of herbal ingredients, it's the safe, smart way to beat pain at its own game.