Taylor Cranney

Big Blue Adventure Ambassador
Taylor spent almost the entirety of her teenage years in the pool playing water polo and swimming. That eventually led to a scholarship to San Diego State University, where she focused solely on water polo. Thanks to a sport that kept her active and physical, she started to branch out in other ways to apply the aquatic skills she had spent a decade attaining and became an Ocean Lifeguard along the beaches of Central San Diego. Between her collegiate water polo hell-week (which was held on various beaches each year) and her training regimen for the lifeguards she became quickly familiar with open water swimming.
Shortly after the college days, she left the beach in pursuit of travel and ultimately the mountains. Now having resided in North Tahoe full time since 2011, she has slowly been adapting to many of the mountain sports that one would equate with the area. A self-proclaimed master of none, but participant of many, she enjoys challenging herself constantly to excel in new sports and progress in the ones she already knows.
As recently as 2018, Taylor was challenged by a co-worker to enter a few open water swim races over the summer. She ended up taking home first place female overall in the Alpine Fresh Water Swim 2.4 mile, and second place in her age group for the Lake Tahoe Open Water Swim 2.4 mile. This new wave of racing excited her so much that she recruited a couple of friends to participate in the Big Blue Adventure Race at the end of summer. She and her team were the only group of all female and came in 3rd place.
Now an eager race enthusiast and general outdoorswoman, she looks forward to new challenges in 2019. She has her eyes on another 2.4 mile swim race, and Xterra Triathlon, and another attempt with friends at the Adventure Race.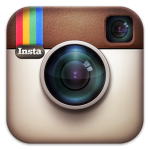 Taylor's Instagram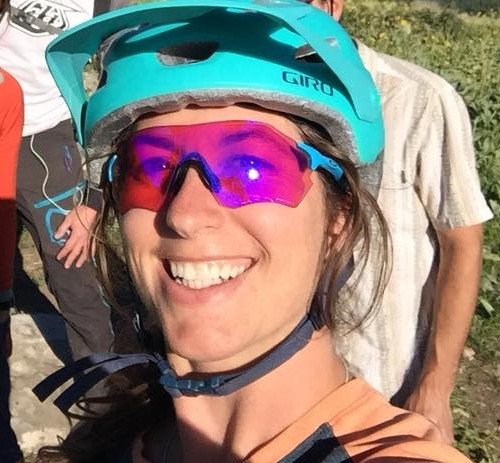 Taylor's Facebook